Welcome to Elwers Golf!
Discover Premium Golf Gear & Expert Advice at Elwers Golf – Your One-Stop Shop for Everything Golf!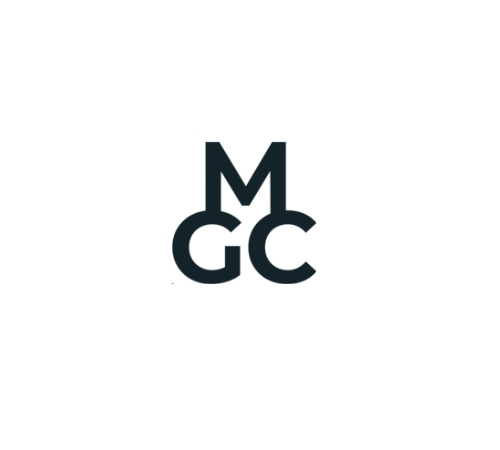 Explore Marple Golf Club's Expert PGA Team
Our PGA-qualified professionals, backed by Mind Factor Certification, deliver top-tier services. Visit our well-stocked pro shop with premium brands. Enjoy golf lessons at every level, access our indoor studio, and the state-of-the-art Foresight GCQuad golf simulator for swing analysis and custom club fittings. Plus, relax with a cuppa while we handle club repairs!